With Spring just around the corner, it is a great time to start rethinking your outdoor garden area.  Prepare your space and get ready to entertain or just sit back, relax and enjoy your garden for yourself.
By reinventing your outdoor space, such as revamping tired and worn furniture, introducing potted greenery alongwith accent homewares you will definitely rid those winter vibes!
I love how Anouska Hempel, a leader in garden design, structures her designs by using uniformed and repetitive elements to create a harmonious and elegant look. See the images of her stunning creations below and view more of Anouska Hempels work here.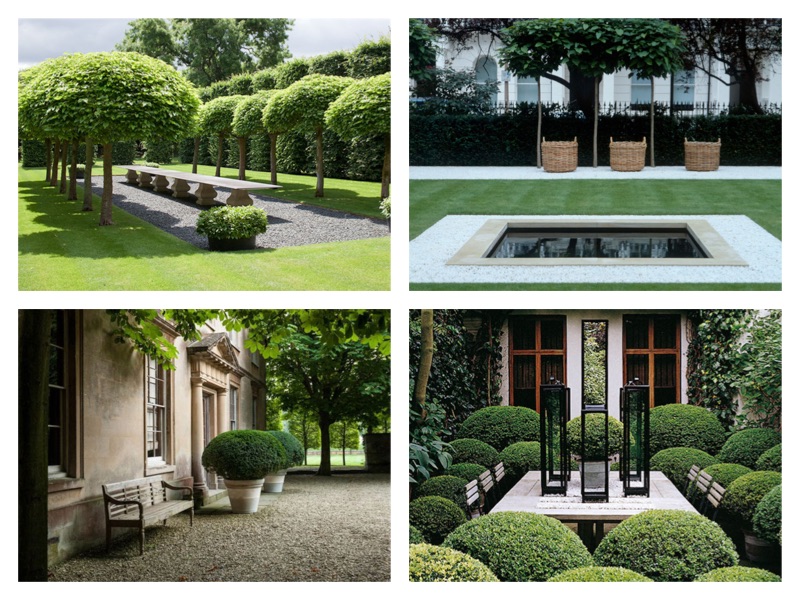 Trilogy's gorgeous European lanterns, French inspired glazed urns and luxurious outdoor furniture pieces are a definite match to create Anouska's opulent look!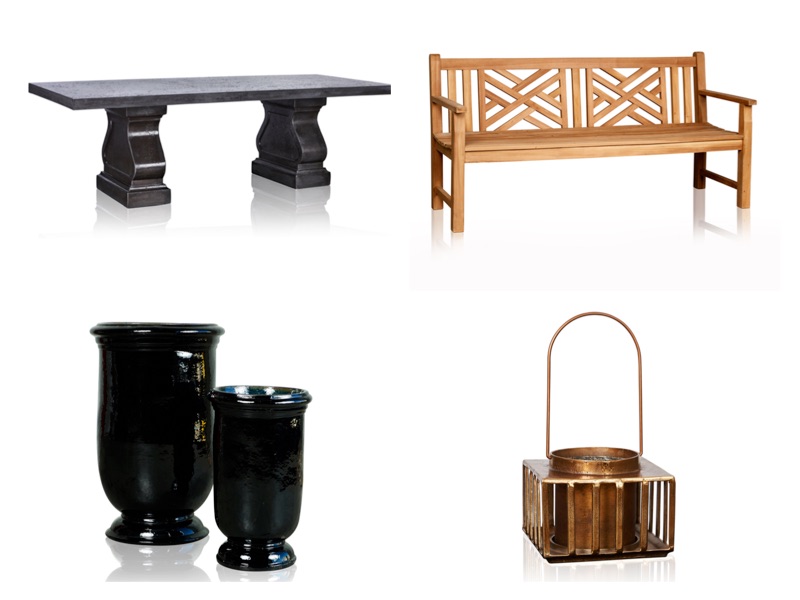 I look forward to seeing you in our showroom where you can view Trilogy's extensive outdoor collections.