Lenny Kravitz, a Grammy award-winning musician and furniture designer of "Kravitz Design", showcases his extraordinary townhouse set in the 16th arrondissement in Paris.
Kravitz, a music icon for over 30 years, has a very cool rock star sass about him. You can see his eccentric edgy style and groundness translate within his 1920's pristine Parisian home purchased 13 years ago.
Kravitz has pushed boundaries with his free-styling way of design and has successfully transformed a classic home into a seductive yet tailored museum. Under one roof, he includes current design elements and mixes opulence with mid-century. A perfect balance of style transcends to reflect a rock star wonderland!
This cool sleek home boasts a translucent grand piano in the entry foyer along with a spectacular range of art pieces. Basquait graffiti artwork, with moody hues, framed ornately in antiqued gold takes prime position along with a variety of pop culture art cleverly placed throughout the property. A relaxed, slouched style has been created utilising vintage furniture, paired with crystal Baccarat chandeliers and African inspired artefacts perfectly dotted around. Mixing up all of these design elements without following strict rules and "free styling" is definitely the interior of a rock star home.
Thank you to Rebecca Caratti from Vogue Living for inviting us into the exciting Parisian home of Lenny Kravitz. You can read more about the article here.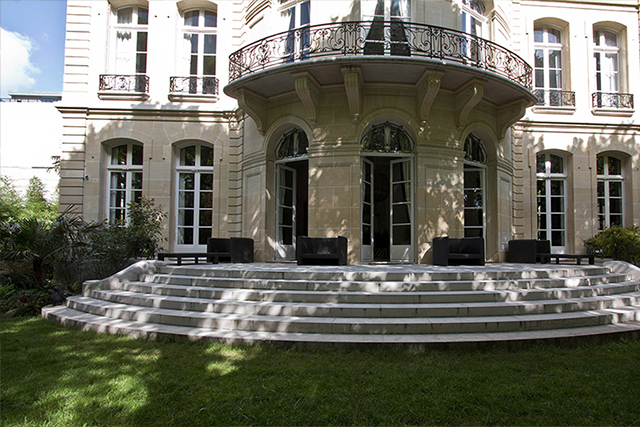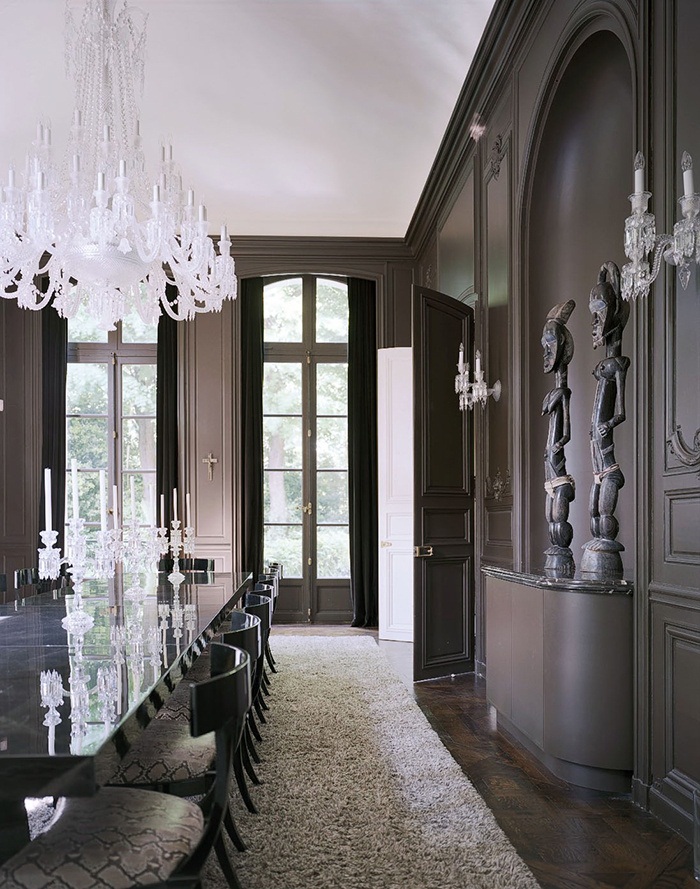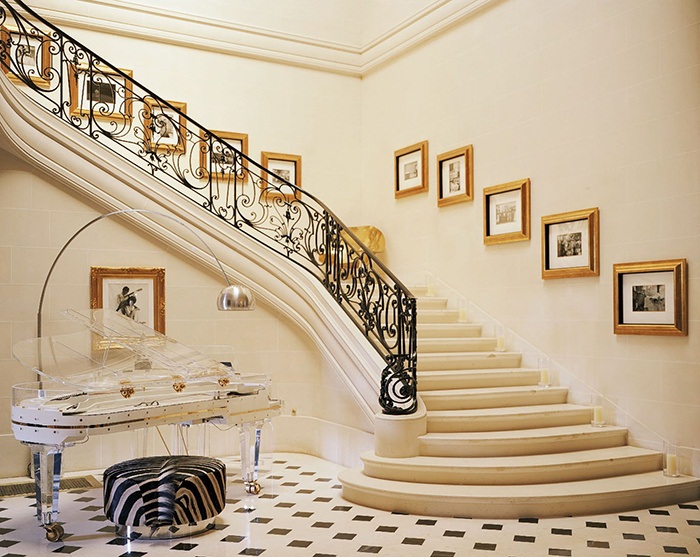 Trilogy's mix of classic and modern designs can transform your home into a bold, rocker sanctuary.
Create this exciting cool vibe with these feature pieces at Trilogy.