With the festive season only a few weeks away, it is the perfect time to start decorating your home ready for that special day…Christmas.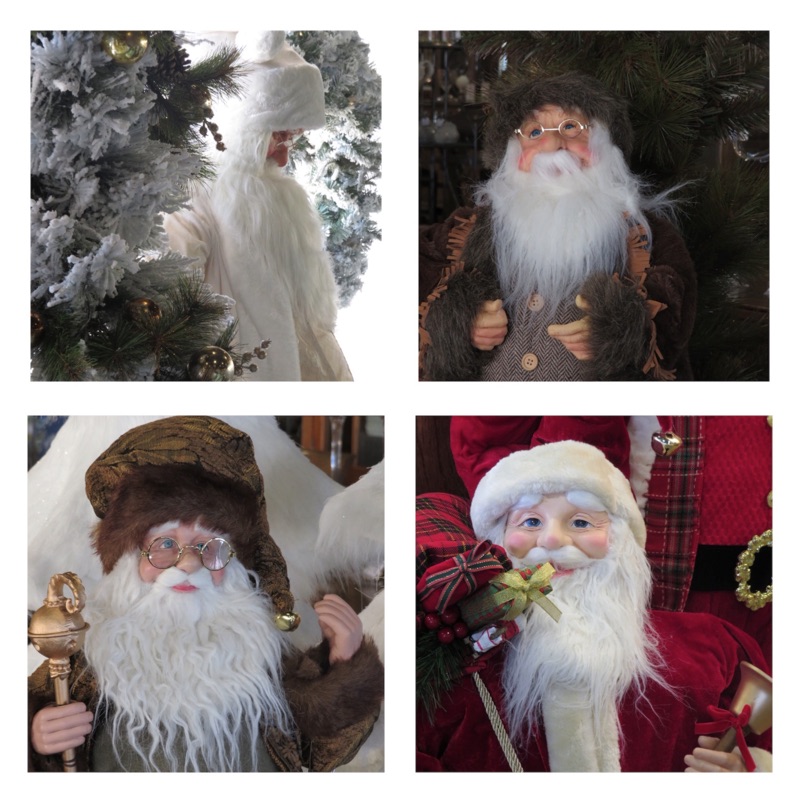 With some simple yet glamourous styling ideas, your home will instantly be transformed into a delightful cozy sanctuary for you and your family to enjoy and relax.
The easiest guide to decorating your home, dining table or tree is by choosing a colour palette and theme. Once you have established this then it will make it much easier to get to the fun part…purchasing and decorating!
This year, Trilogy's colour palette is gold mixed with silvers, monochromes and traditional reds, with an opulent and lavish theme.
Trilogy's unique Christmas decorations are handpicked and imported straight from Europe with the collection ranging from wreaths, garlands, life size Santa's, snow flocked trees to ornamental angels.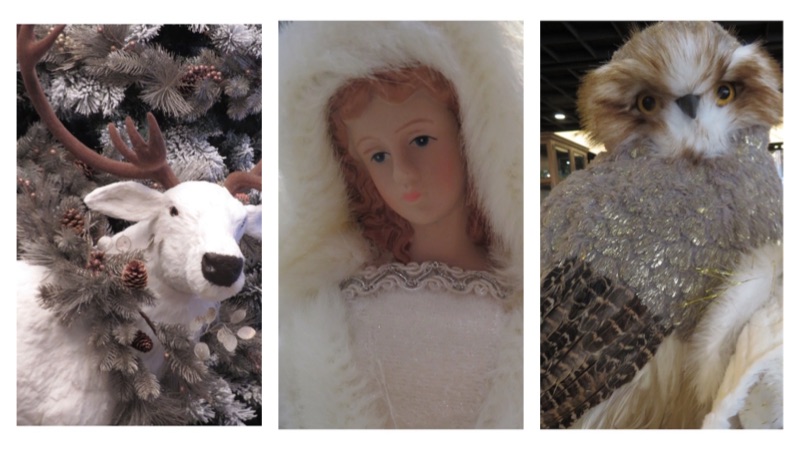 We can also offer assistance in putting together the perfect pieces to showcase your special Christmas dining table. Here at Trilogy we can plan your Christmas table setting featuring a selection of our beautiful European linens, glassware, cutlery and dinnerware.