HOW TO DECORATE WITH WICKER!
Wicker is a natural material made of plant stalks and branches. These items are handmade by Weaving the material into beautiful sturdy baskets and furniture!
You can keep these pieces neat and tidy or watch it age in a beautiful garden settings. It will always have a natural homely feel!
This style will always be a classic for inside or outside the home! You can blend wicker with contemporary or with vintage/ antique interior pieces!
Here are some tips on how to decorate with wicker in your home and garden…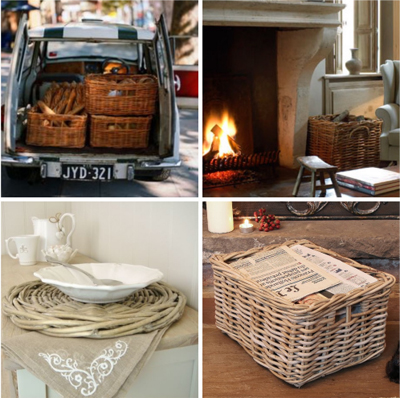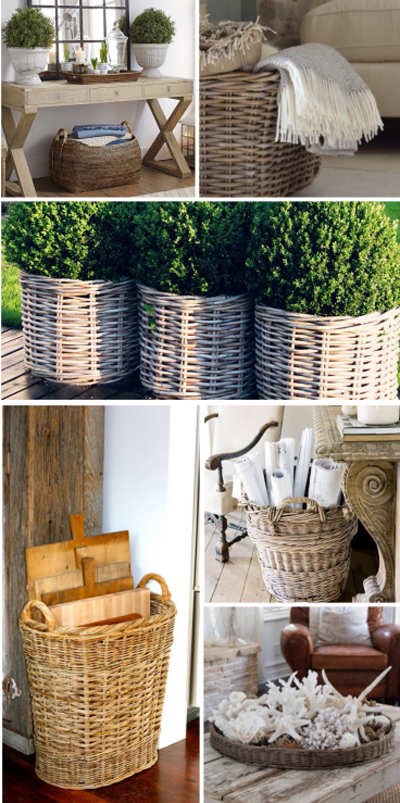 Below is some of TRILOGY's HANDCRAFTED WICKER baskets, trays, bins, butler's trays, laundry baskets and placemats all imported from Europe!

Hope you are inspired!
See you next time at Trilogy…