When we think of White we think of purity, peace and cleanliness… However in the interior world White is a colour that most people shy away from, it can look stark and uninviting. Therefore I have decided to share some great examples of how to use beautiful whites in a sophisticated way, whether it be in a traditional home or in a contemporary home.
I have collected some inspirational images to show how White can have many different tones and textures….. ENJOY…..
HOW TO DECORATE IN WHITE…
1) An all White interior is the perfect blank canvas for small seasonal changes!
Create a refreshing look during the hot summer months or a cosy feel during the cold winter months! You can easily do this by layering different white textures in your Scatter Cushions, Throws, Curtains, Rugs, Bedding, Art or Floral Arrangements, without changing your complete colour scheme!
2) An all white interior is perfect for showcasing unique pieces such as wall art, sculptures and lighting. It can also showcase the architectural design of a home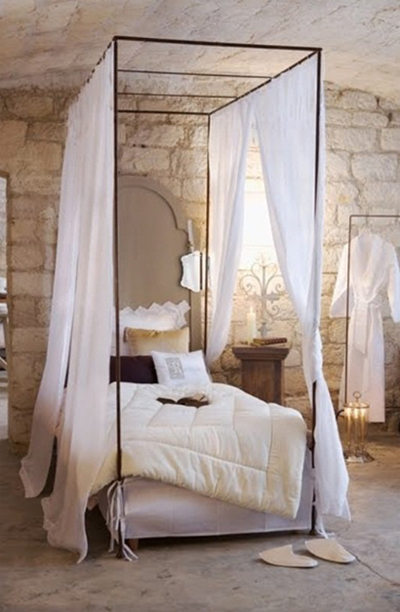 INTERIOR ARCHITECTURE
3) A White room can ultimately be the best room to play with!
You can use splashes of bright colours for a fresh vibrant contemporary look, or you can use neutral hues for a more romantic sophisticated feel. Again you can use this in upholstery and art pieces!
WHITE INTERIOR USING SPLASHES OF COLOUR
Below are the Trilogy Whites! These items are available at trilogy's showroom!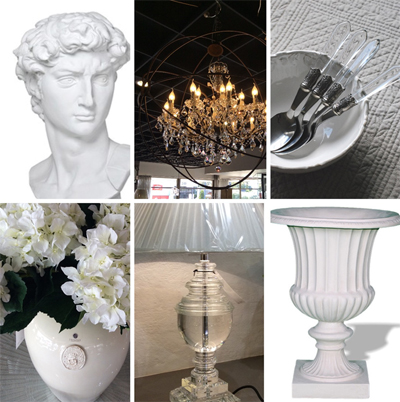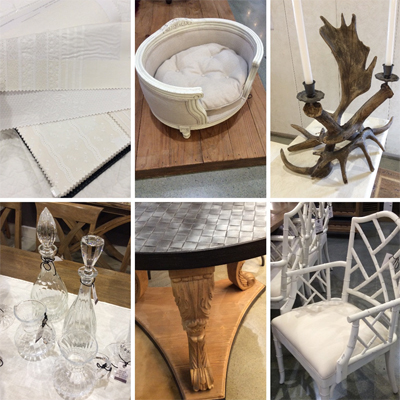 See you next time…
Dorien Copejans